Improving patient care with
digital healthcare solutions
Bringing a breath of fresh air to patient care? Yes, we can! Our digital healthcare solutions are data-driven, user-friendly and GDPR compliant. The perfect match for the future of life sciences
Book your free demo
Patient care solutions
We create digital healthcare solutions for complex needs. Our tools are the frontrunners in innovative and future proof patient care.
Connect different stakeholders
Efficient follow up by sharing data in a safe way
Smart KPI reporting
Intuitive user experience
Pharmacy sales
Our Carebytes OTC sales tool for over-the-counter companies makes sales, customer management and planning simpler and offers unique insights about the customers. Furthermore, it makes it easier for your sales representatives to add new appointments and enables a swift delivery to pharmacies.
Manage your clients and sales
Register orders in an easy and efficient way
Schedule appointments
Gain insights in sales
Analyse team performance
Connect with wholesalers
Companies using our tools


More references available on request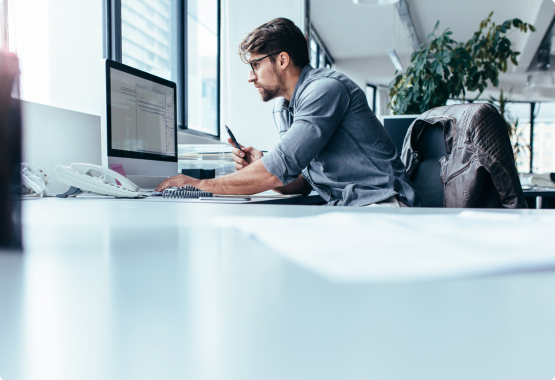 About Carebytes
The healthcare sector faces many challenges and urges for a digital transformation. Forward is the way to go and Carebytes leads the way.
We develop digital solutions which stimulate efficiency and give a worry-free experience. We take patient care to the next level. Our tools involve and connect users by collecting data and delivering in-depth insights. You can rest assured of a pure win-win situation for everyone involved.
Our project managers make it their mission to assure everything runs smoothly. They stay on top of things and organise the necessary trainings and follow up for your project.
Plan your free demo
We know as no other how important patient care is. That's why we want you to discover all the advantages and possibilities our tools have to offer you without any obligation.
Book your free demo