Get in touch for your free demo
What to expect from your free demo?
Your time is from the upmost importance. So we won't take too much of your time, just 30 minutes should be sufficient to show you how our tools work and how they could make a difference for your company and stakeholders.
Efficiency first, it's the common thread in our way of working. You'll notice it during our demo and all our tools.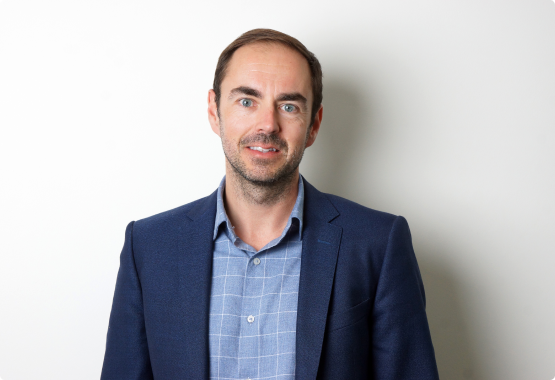 Years of experience
Carebytes has been active in the healthcare and pharma industry for years now. Therefore, we know the field inside-out and recognize sore points within healthcare from miles away. Our tools make everyday patient care easier, worry-free and more efficient.
Are you not quite sure what to expect from your free demo or our tools? For more information about our free demo, our solutions, the possibilities or what's in it for you, you may always contact Kenny Braeckman, Chief Digital Caretaker, via kenny.braeckman@carebytes.eu. He has years of experience.